Welcome DPAC friend!
Award winning Master Potter, Mark Hewitt, has been making finely crafted pottery in Pittsboro, NC since 1983. His work is featured in museums, public and private collections and scores of homes and offices across the globe. He strives to make functional pots that offer astonishing beauty, while being used and enjoyed every day.
To be notified of our twice annual Kiln Opening Sales – 1500 pots for sale over two weekends in June and three weekends in November/December here at the pottery – please complete the form below. Or shop our online store. Occasionally we sell out, but we will try to keep restocking!
To make an appointment to visit and shop at the pottery between Kiln Opening events, please email sales@hewittpottery.com, or call (919) 542-2371.
And just for you, our DPAC friends.
• On the online store, use the discount code DPAC2022 for a 5% discount at checkout!
• At the Spring Kiln Opening (dates here) show us the cover of your program, or a photo of it, for $5 off one purchase of $50 or more!
And now please ENJOY THE SHOW !
***
The fine print about this discount code:
   • no minimum purchase requirement
   • one use per customer
   • can't be combined with other discounts
Mark Hewitt Pottery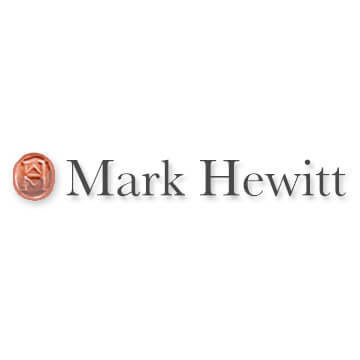 Telephone:
(919) 542-2371
Hours of Operation
24/7 Online store. By appointment at the pottery.